Art Direction & Design by Eric Vasquez
www.ericvasquez.net  |  November 2013
The following is a collection of WWE Anthologies, Anniversaries and Special Edition DVDs that
I've been working on during the last three to four months. Each of these packages are referred to as 'Digipaks' as they contain anywhere from 3-12 discs in each collection.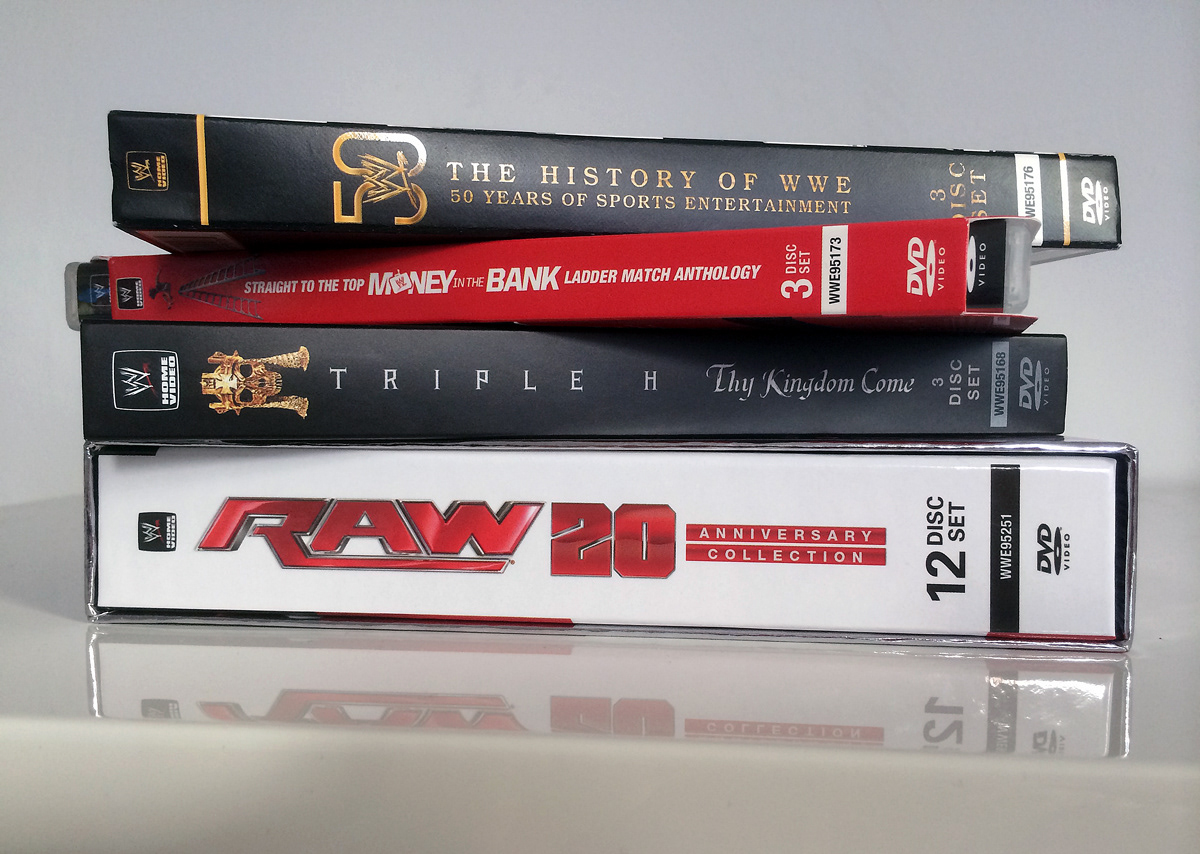 Triple H: Thy Kingdom Come 3-Disc Set

The sleeve is a gold foil print with an emboss on matte black paper. The discs also have a gold sheen.
The rest of the packaging is high gloss on black matte finish.
Straight To The Top: Money In The Bank Ladder Match Anthology 3-Disc Set
The sleeve has handles that pop out to replicate the Money In The Bank Briefcase and the title treatment is embossed on the sleeve as well. The rest of the packaging on the inside is a high gloss.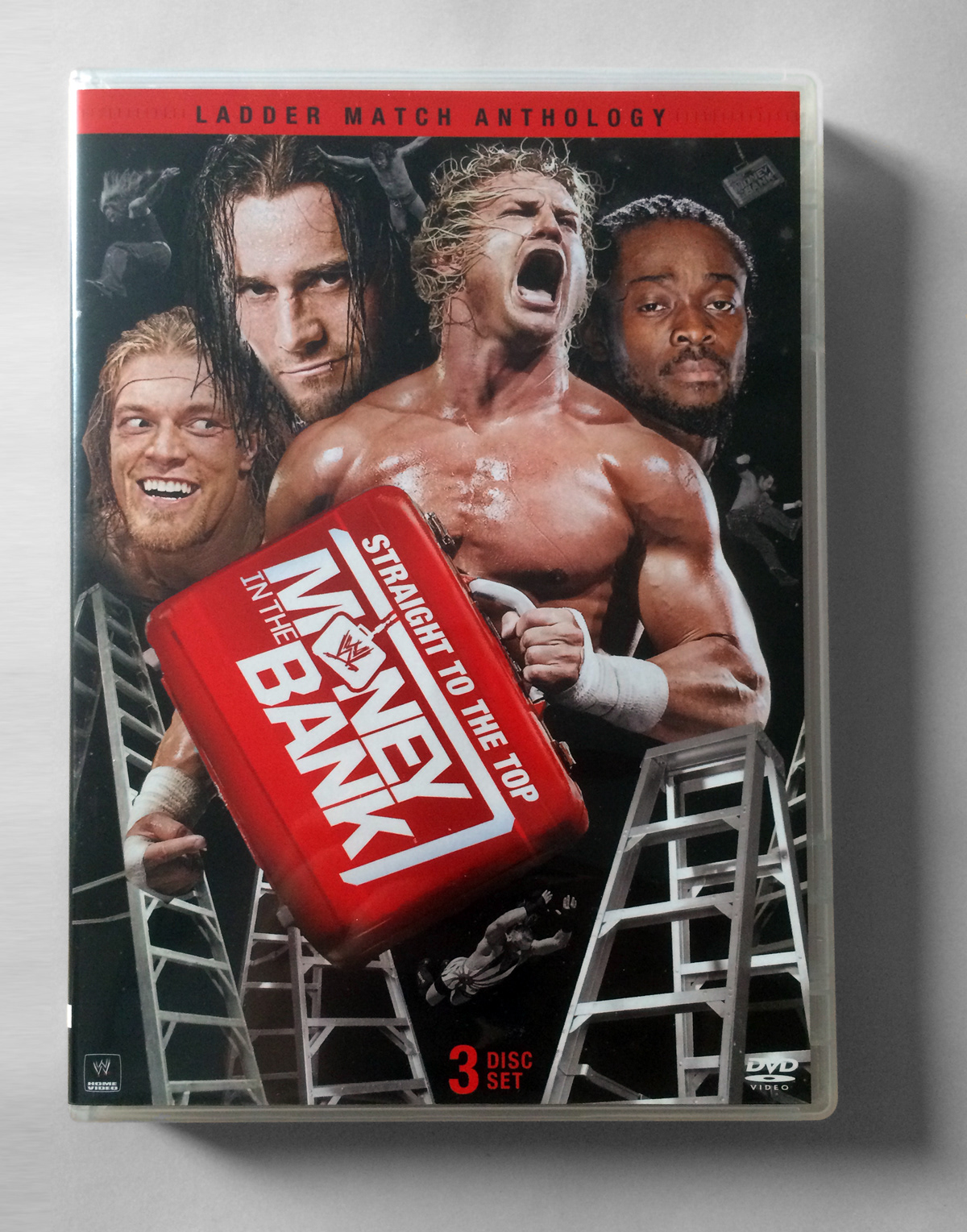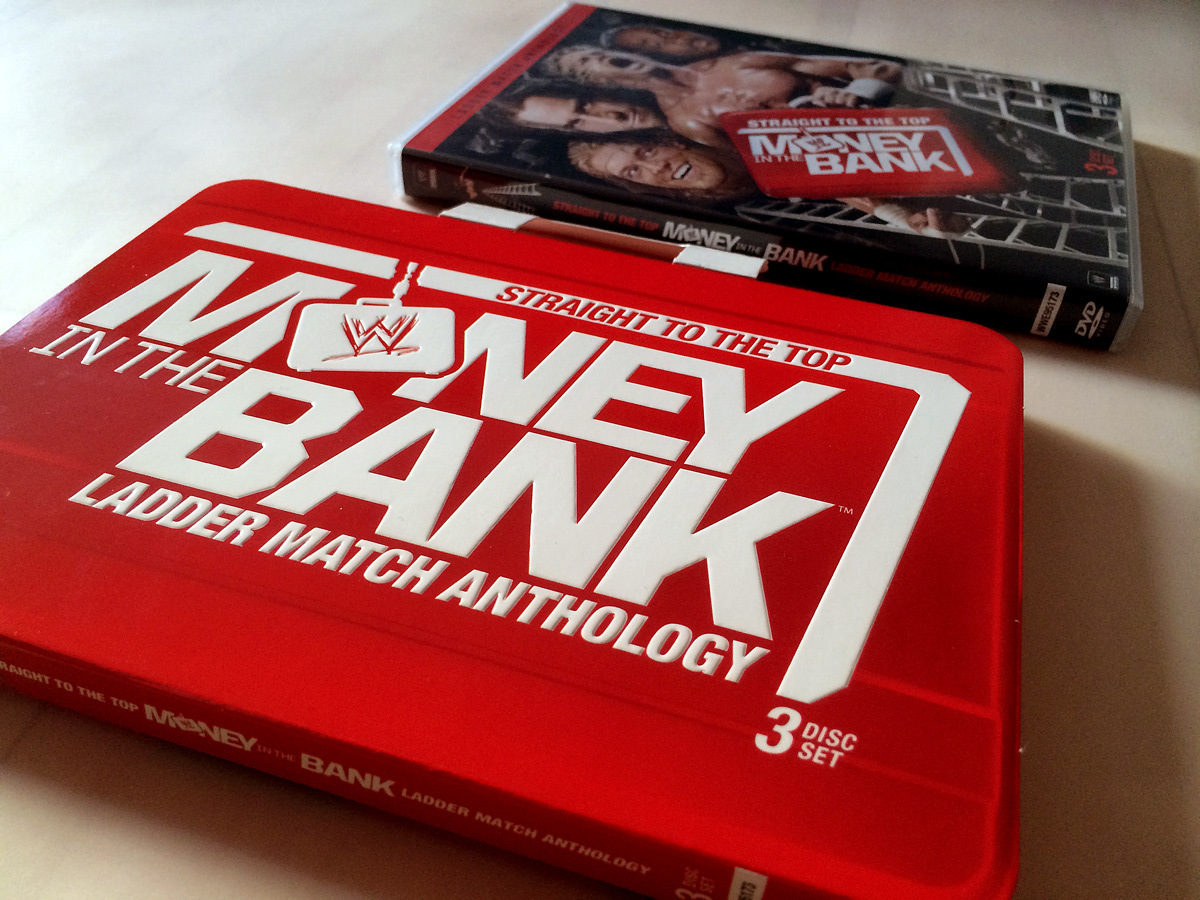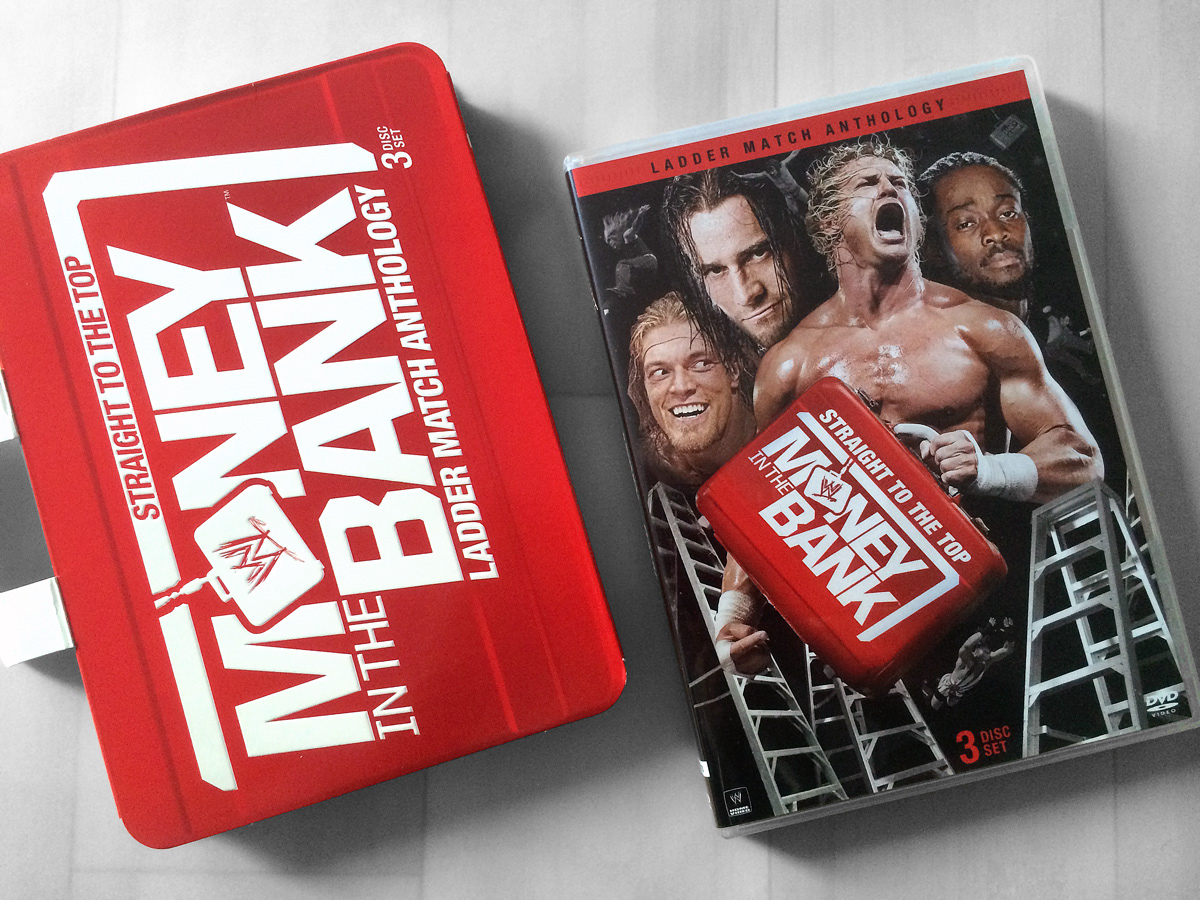 The History Of WWE: 50 Years Of Sports Entertainment 3-Disc Set

Gold foil print with a double emboss on the sleeve. All of the black and white areas have a matte finish while all of the gold and color photos are gloss. This DVD also comes with a limited edition poster.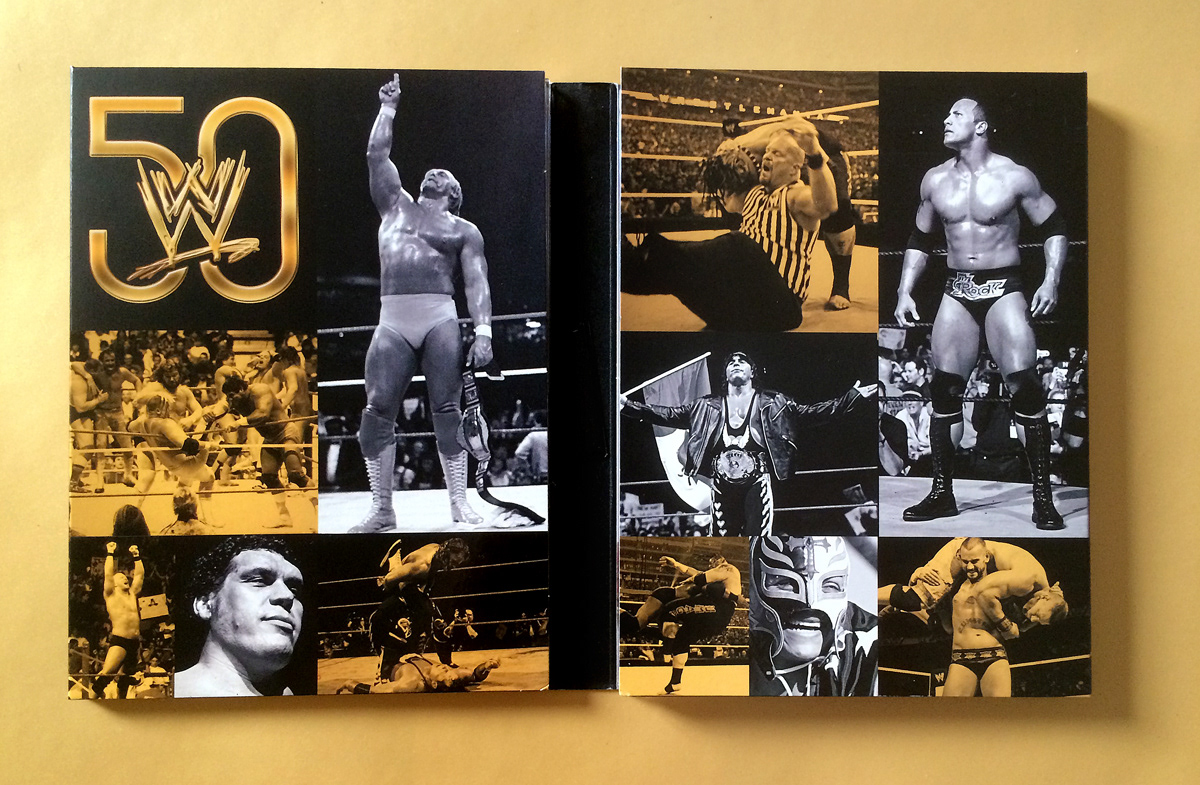 WWE RAW 20th Anniversary Collection 12-Disc Set
A red metallic gloss title treatment embossed and printed on reflective chrome casing.
The inside of the packaging is printed with a high gloss finish.