Pop Star
Pop Star is a sketch that I created and then scanned into Photoshop before turning it into a Digital Painting with custom brushes and light effects.
Pop Star
Illustrated & Designed by Eric Vasquez
http://www.ericvasquez.net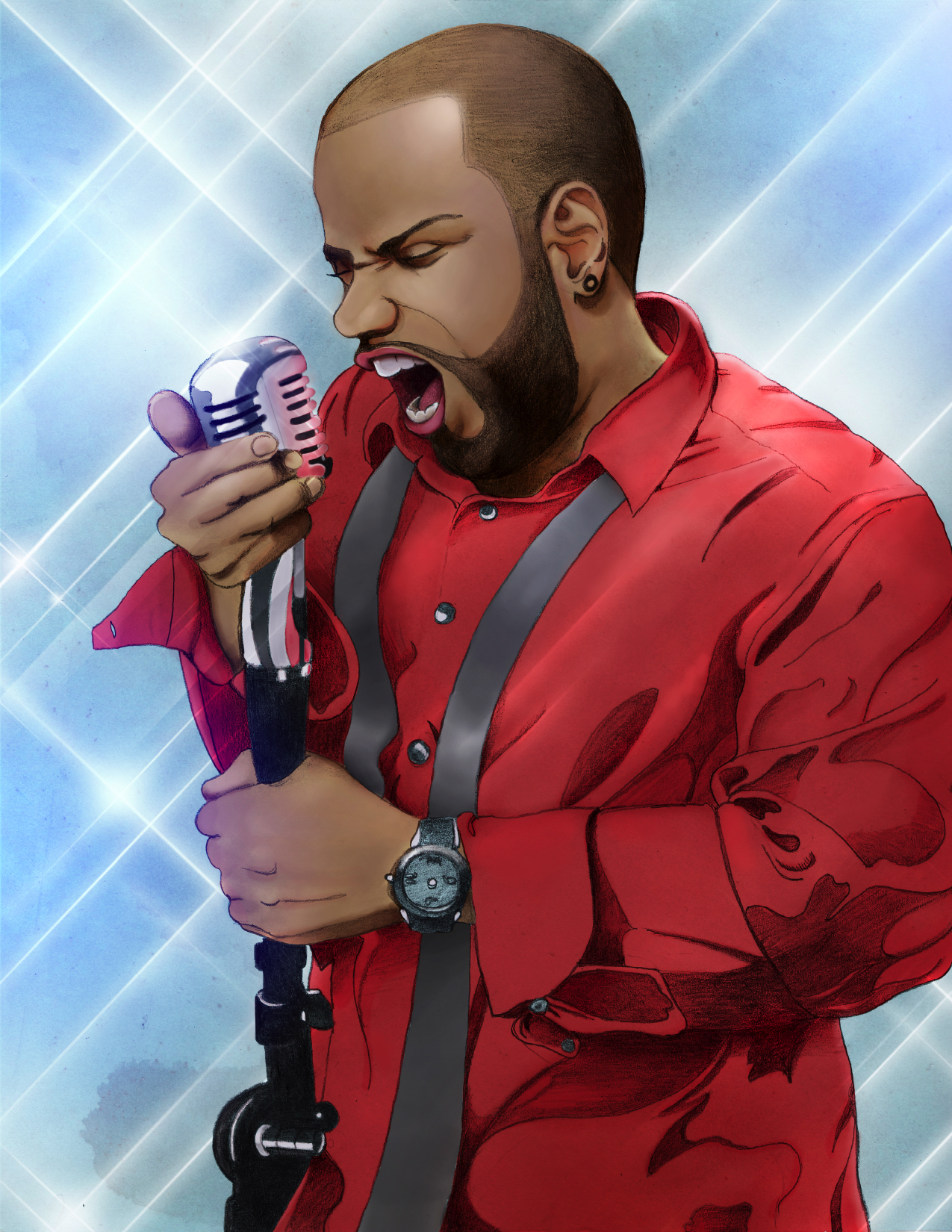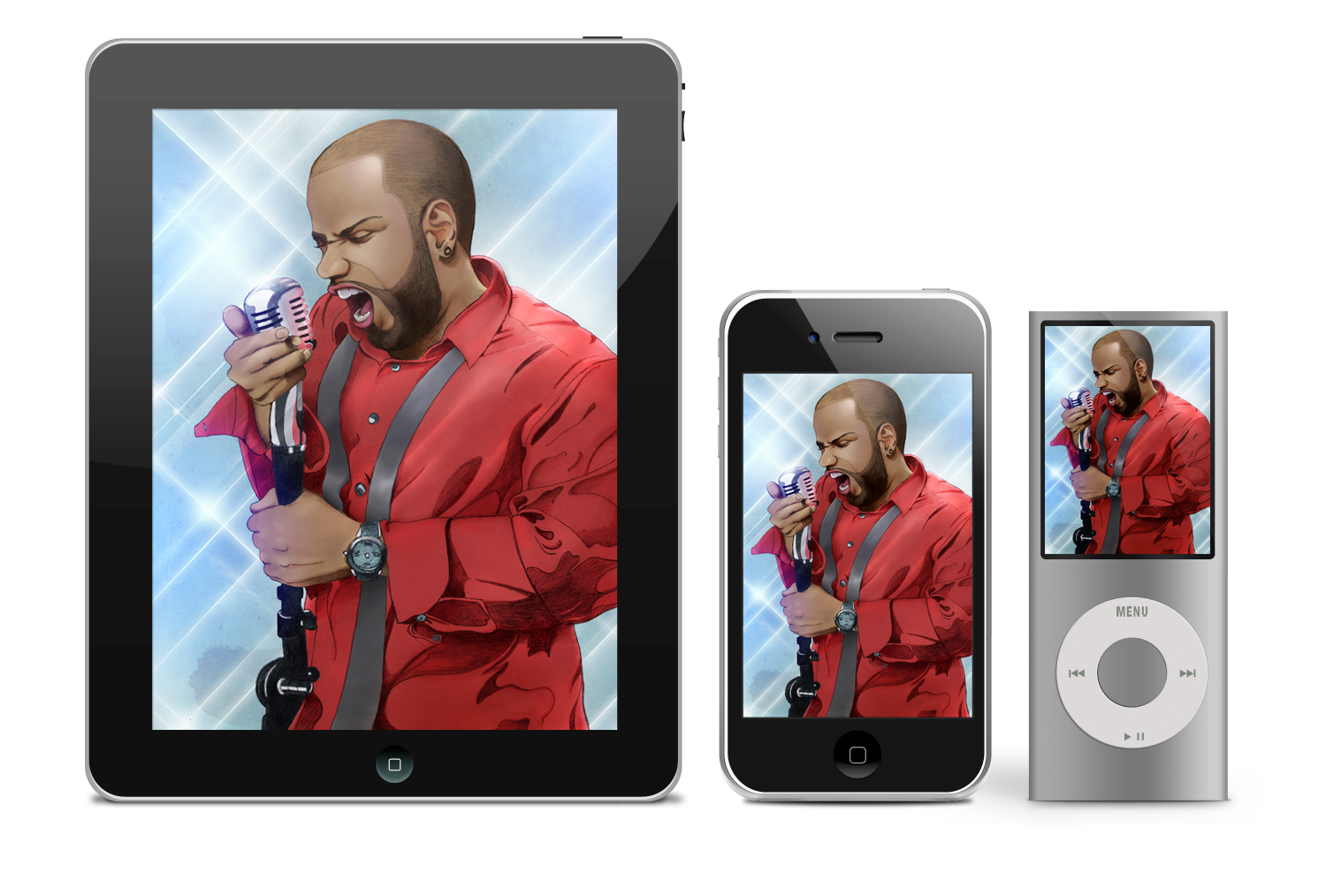 Pop Star

is a

new work that I created by first creating a sketch that I then scanned into Photoshop and turned into a Digital Painting. I created the piece using a few different brushes along with some textures and light effects to add my own personal touch and complete the design.