Cosmosys X - Xenocide
My contribution for the latest Cosmosys 'X' Exhibition.

Illustrated & Designed by Eric Vasquez
www.ericvasquez.net | January 2013
Tools Used: Pencil and Paper, Wacom Tablet, and Adobe Photoshop
Cosmosys X
is the latest exhibition from the International Art Collective Cosmosys. The theme was 'X' and each of the artists involved showed their own interpretation through a visual piece of artwork. My design
Xenocide
is a hand drawn illustration/digital painting that was created with Photoshop. We have all worked hard to make this a great exhibition and all of your comments and appreciations mean a lot to all of the artists.
View the full exhibition by visiting: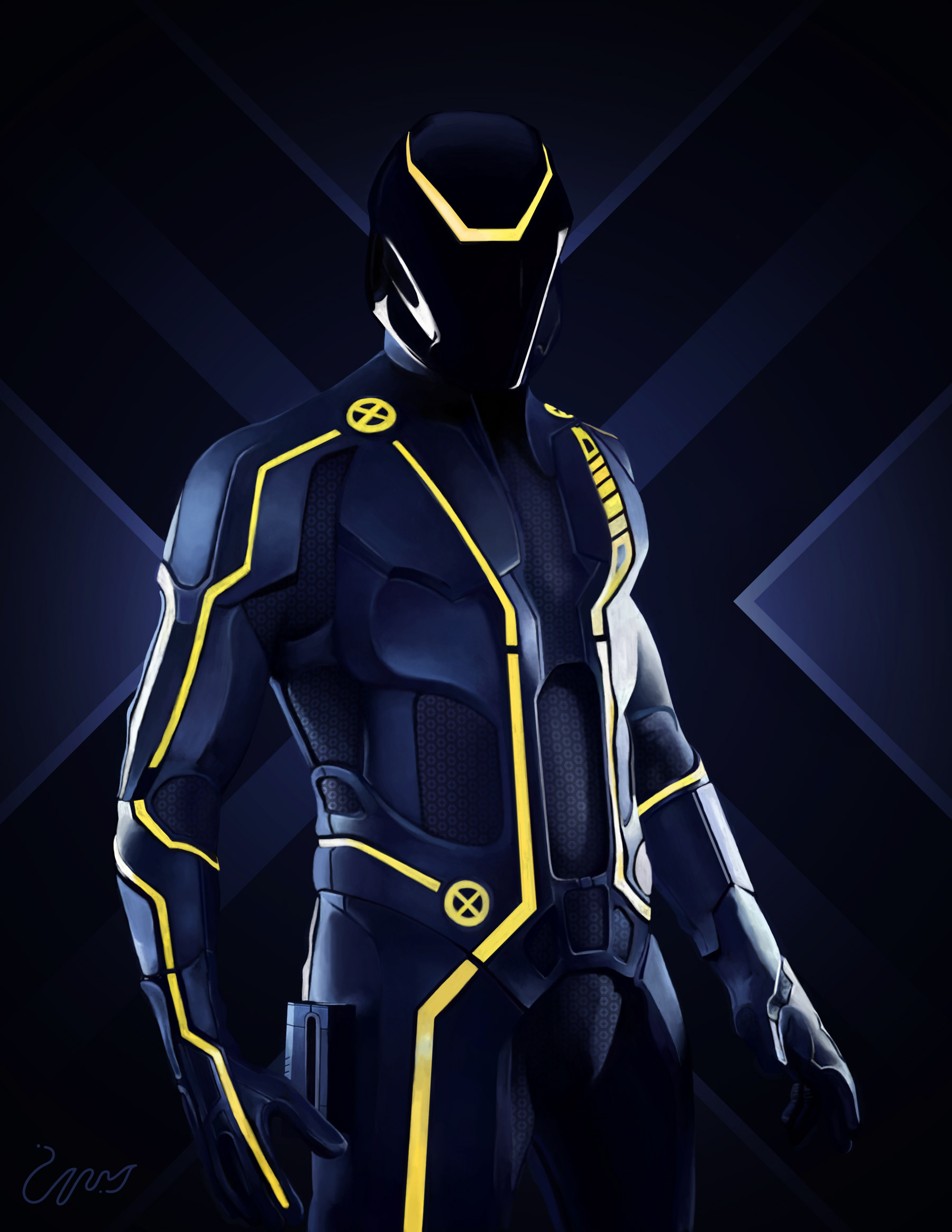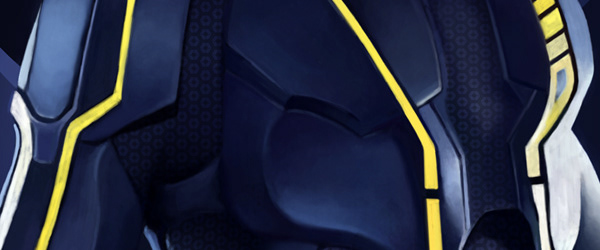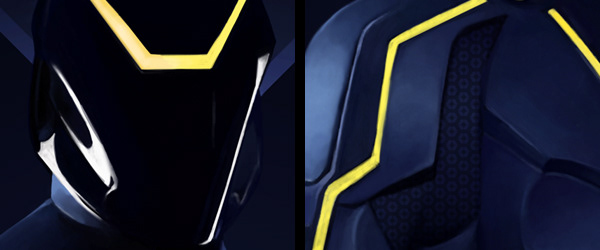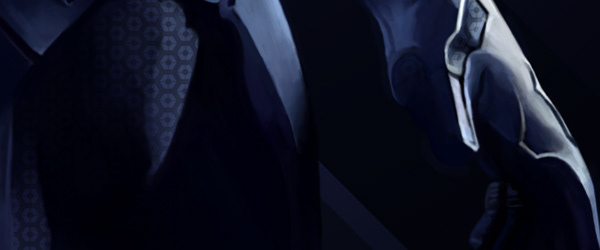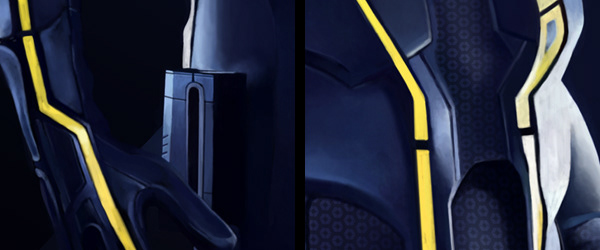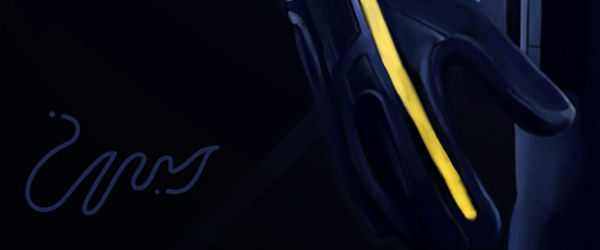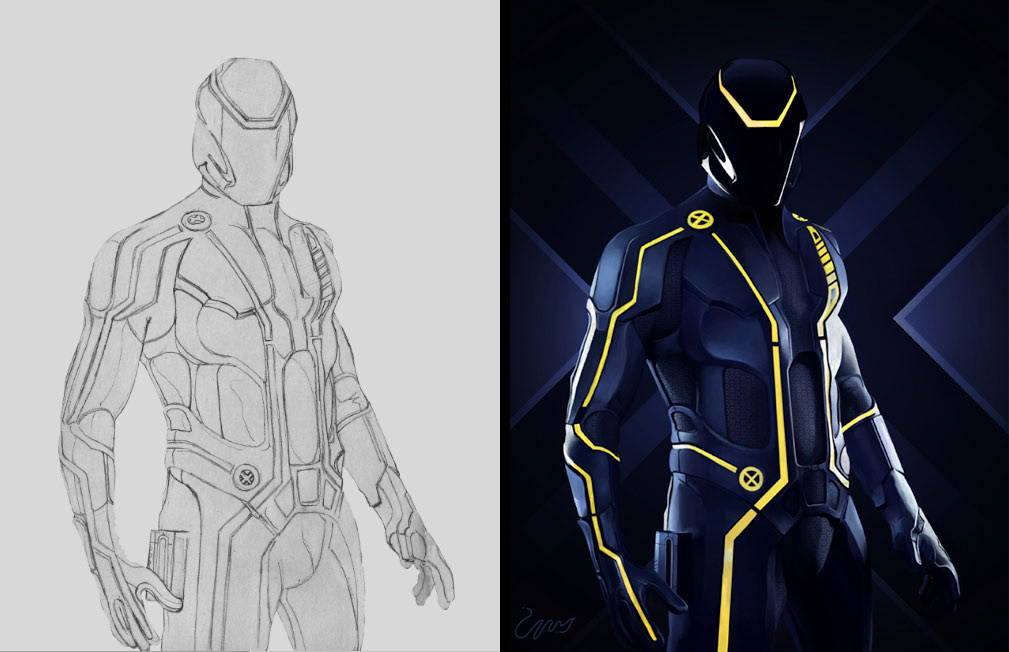 www.ericvasquez.net | www.cosmosys.net